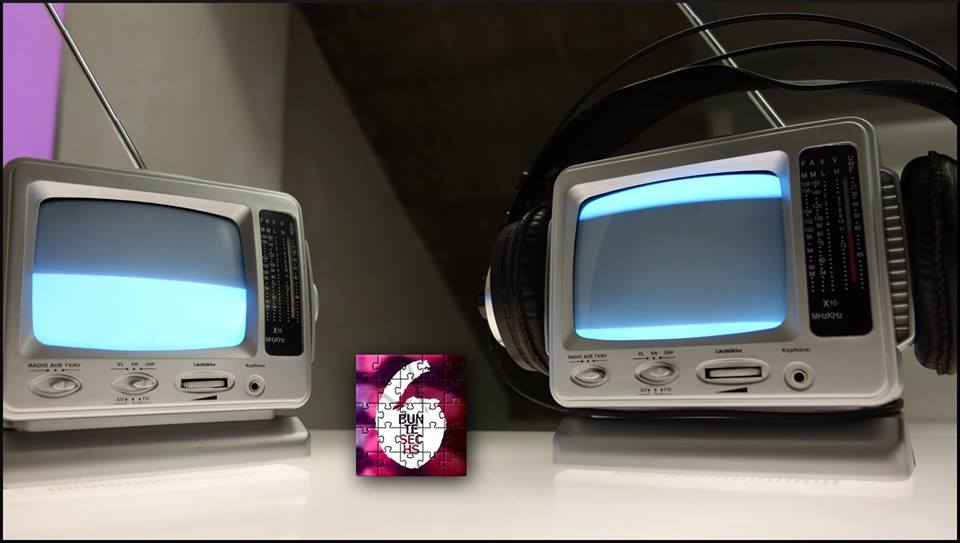 10 Apr 2015

10./11.4.2015 – Tele VJ [Mannheim]

Tim Oberstätter will celebrate his birthday with a two day Tele VJ streaming session from the 120 square meter atelier "Bunte 6" in Heidelberg. For your contributions a range of techtoys isavailable. Sleeping options: also there. Breakfast: in place. Shower: none.

Visualist and Audioalist contributions welcome. Who wants to participate? Looking forward to have you there!