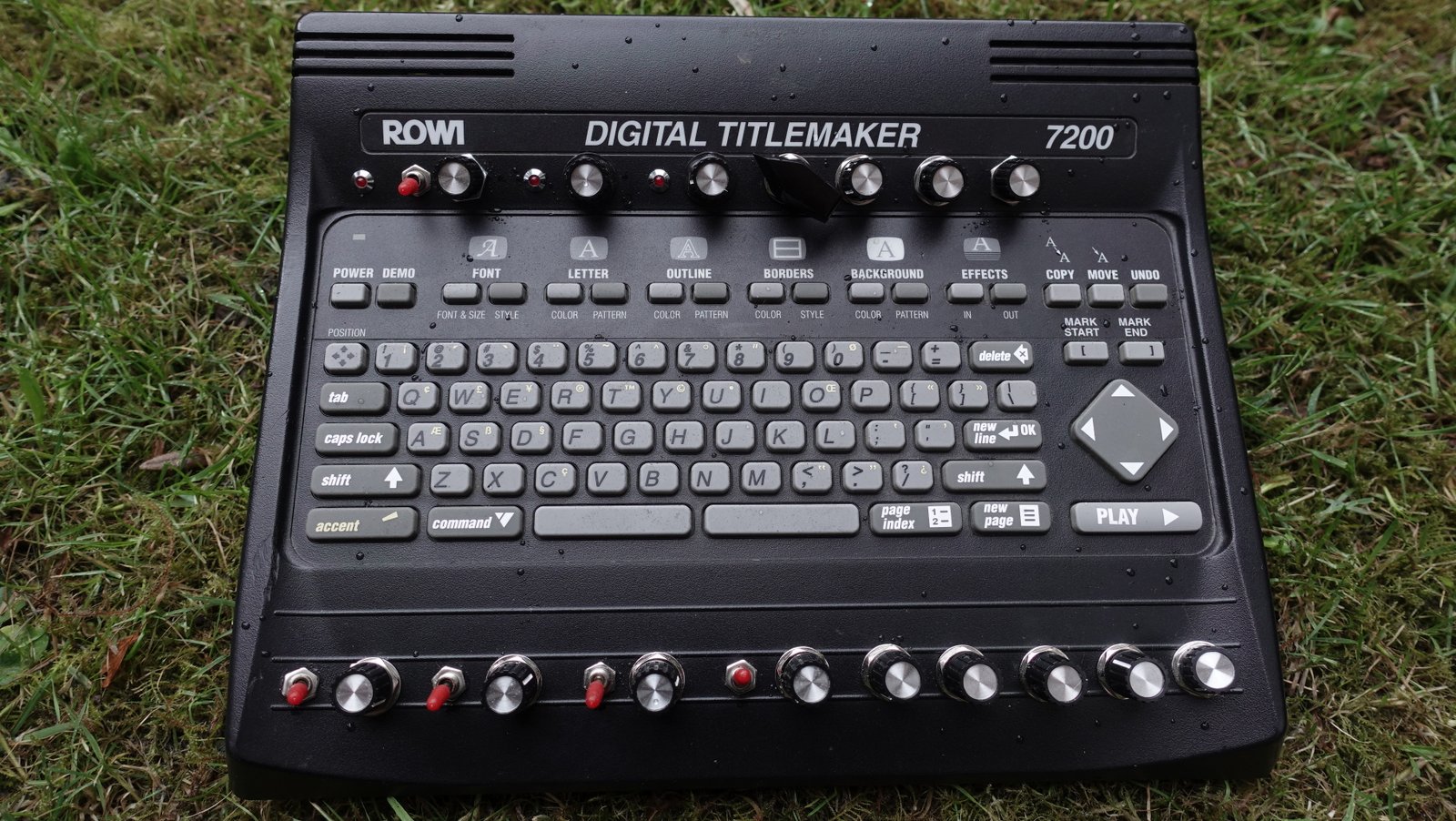 02 Mai

Rowi Titlemaker 7200 aka Videonics TM 2000

I've already tried modding the Rowi Titlemaker 7200 (aka Videonics TM 2000) some years ago but never had the time to get deeper without crashing the titler OS. Thanks Corona <3
Now I've achieved pretty solid modifications on the video input, titler and titler pattern effects, video output sum and best of all it doesn't crash anymore! Distortions and colors are just beautiful and a great basis for further mods. Glitched images coming the next days or as soon as I've finished my project in Mönchengladbach. Next step might be CV and sound inputs as I have three more devices that are waiting to be modified.