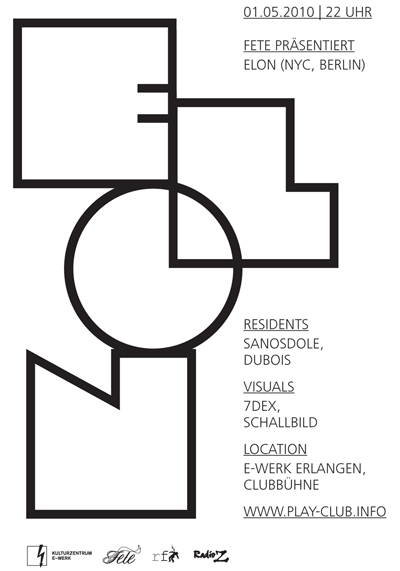 01 Mai

1.5.2010 – Play! feat. Elon, das Schallbild & Yochee [Erlangen]

Samstag 1.5.2010 | Play! Club – Erlangen

It seems that from his very beginnings, NYC's Elon was destined to make beats. Born on 4/4 in Israel, His DJ sound has evolved into a pumping mixture of minimal techno & tech house; playing a mix of chunky and dirty sounds, Elon connects with dancers and admirers of all things cutting edge. Also busy in the studio, Elon's proficiency draws upon from his extensive prior experience as a bass and guitar player, and more recently, from endless hours spent pouring over the mixing console banging out tracks. A perfectionist in the studio who exudes pride & passion over each detail of his tracks, Elon's work is a natural combination of his interests as a DJ and his background as a musician.
Labels: Clink, Dumb Unit, Auralism, Made To Play, Infant.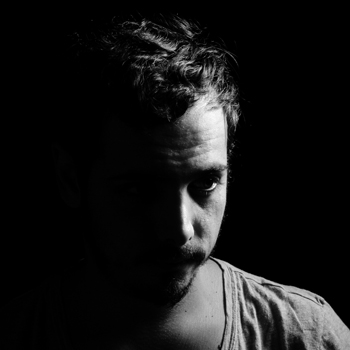 //www.djelon.com/
https://www.myspace.com/elonny

//www.play-club.info/
@ E-Werk Erlangen, Fuchsenwiese 1