13 Okt

13.10.2016 – Signal Festival: BYOB Prague 2016 [Prag, CZ]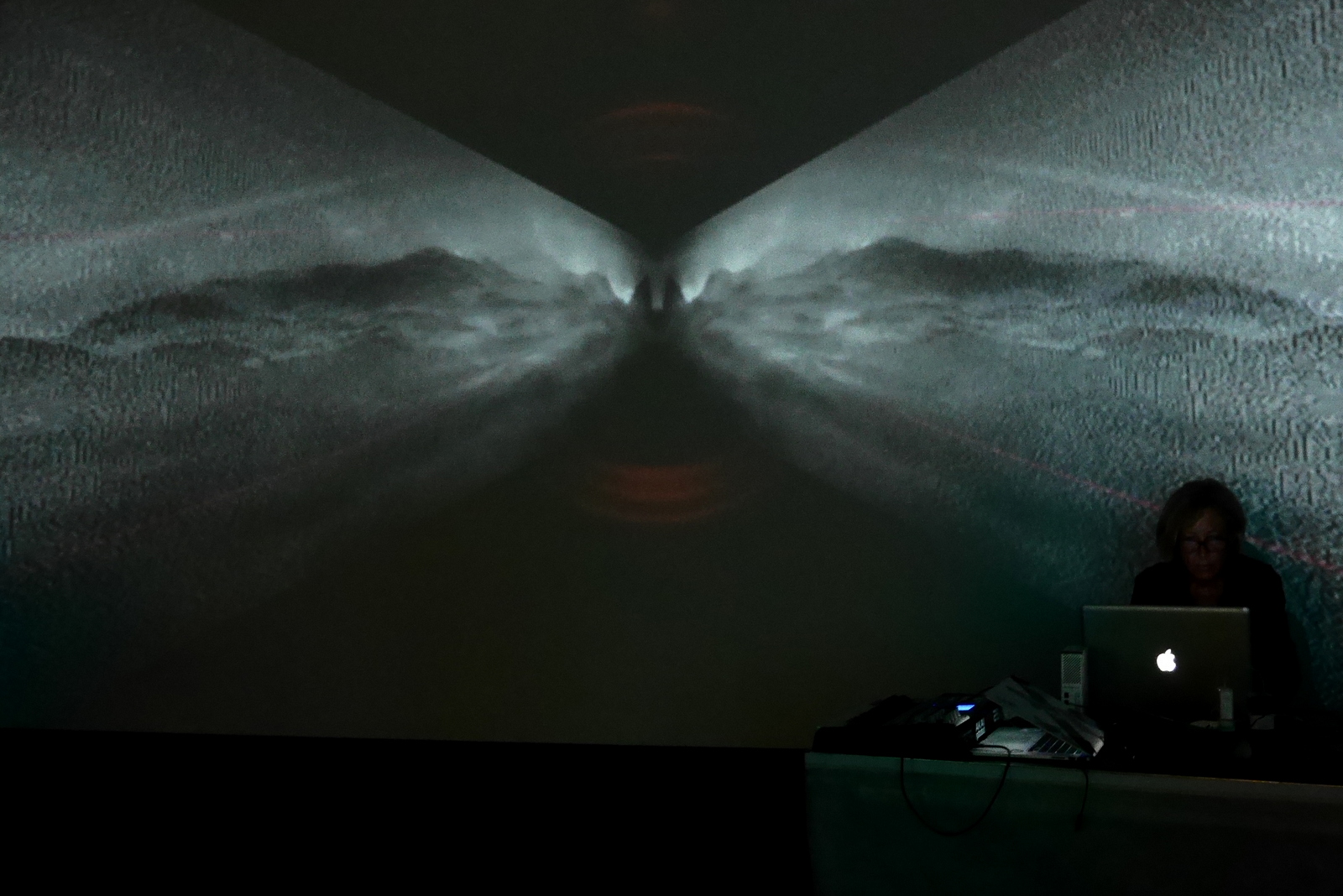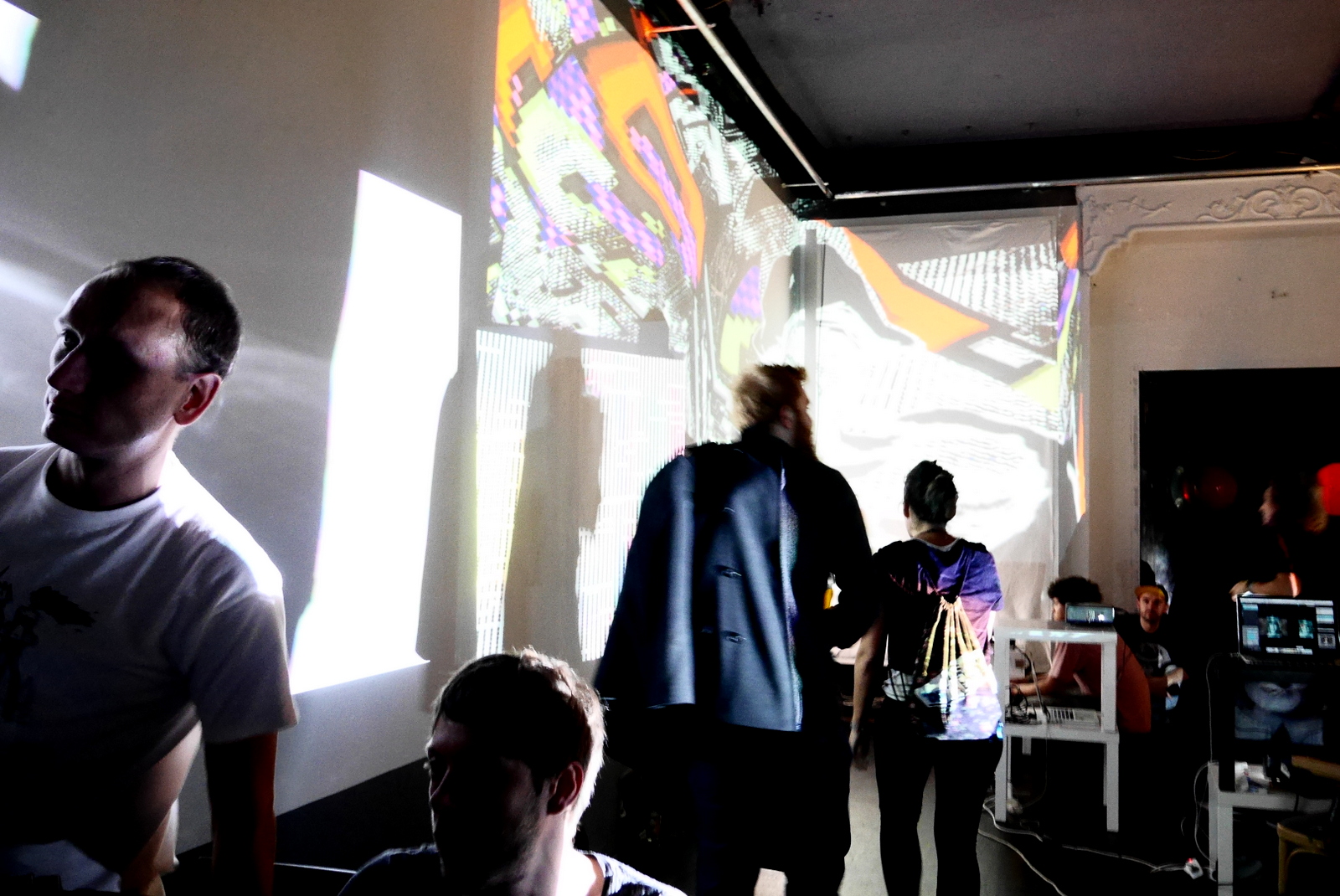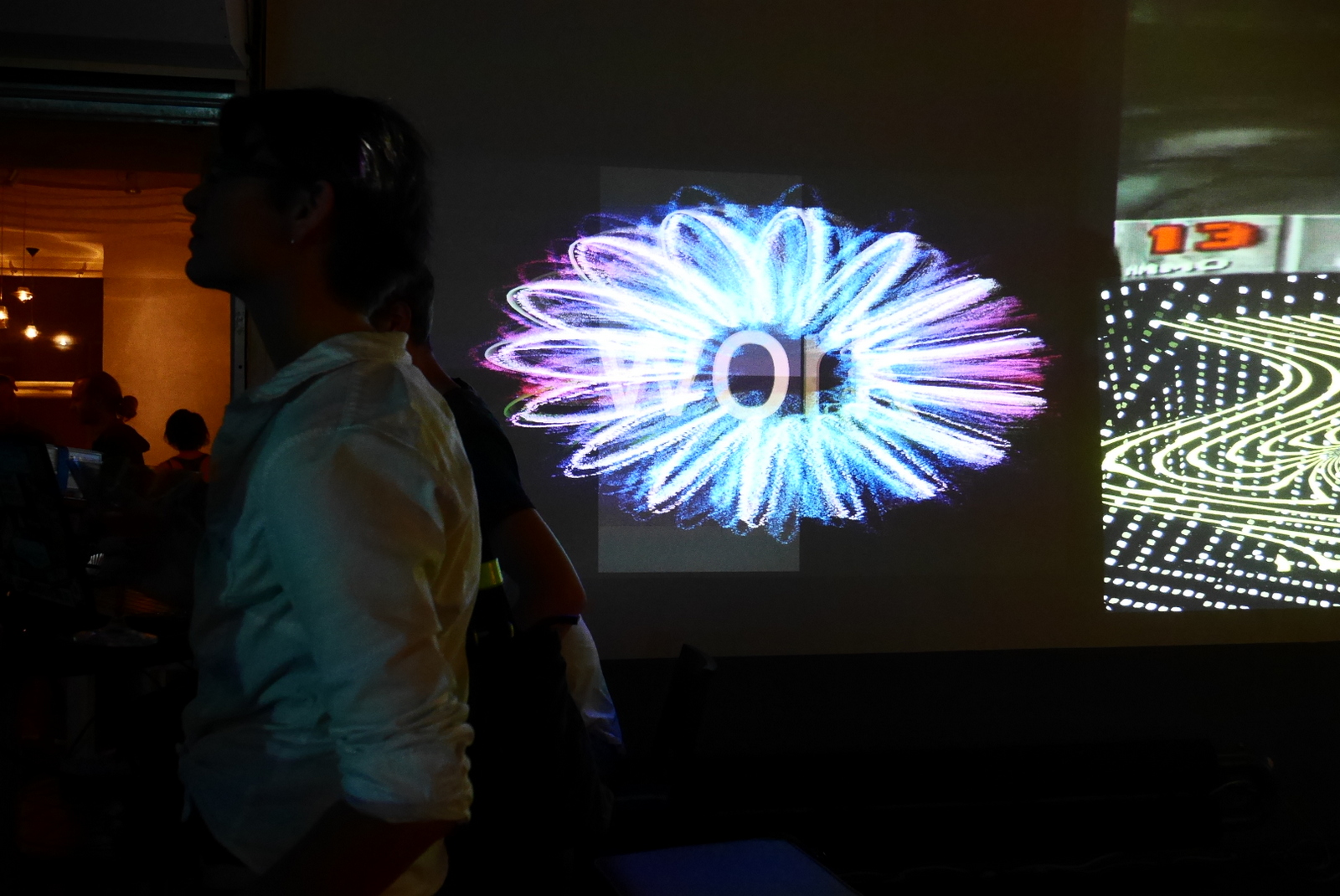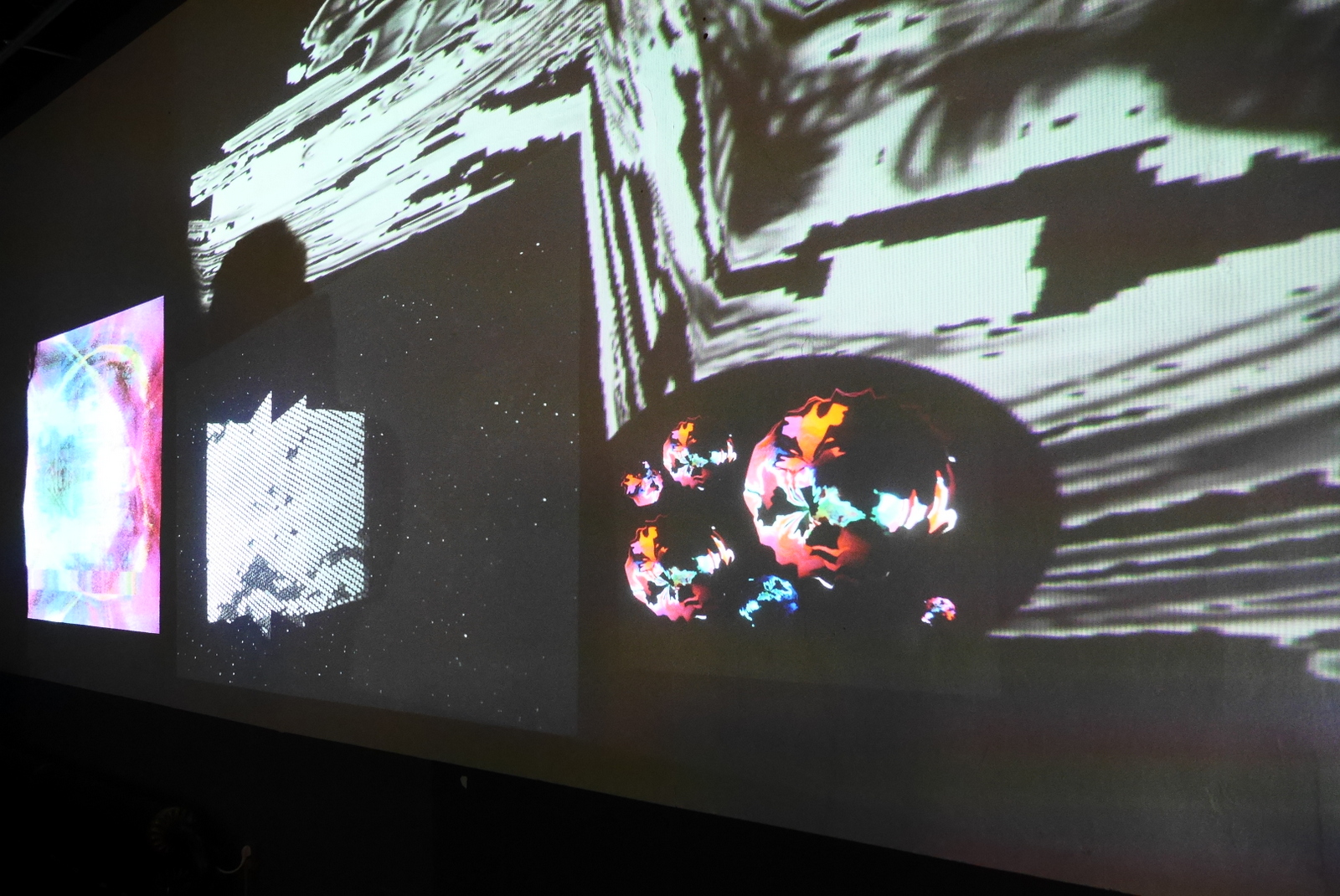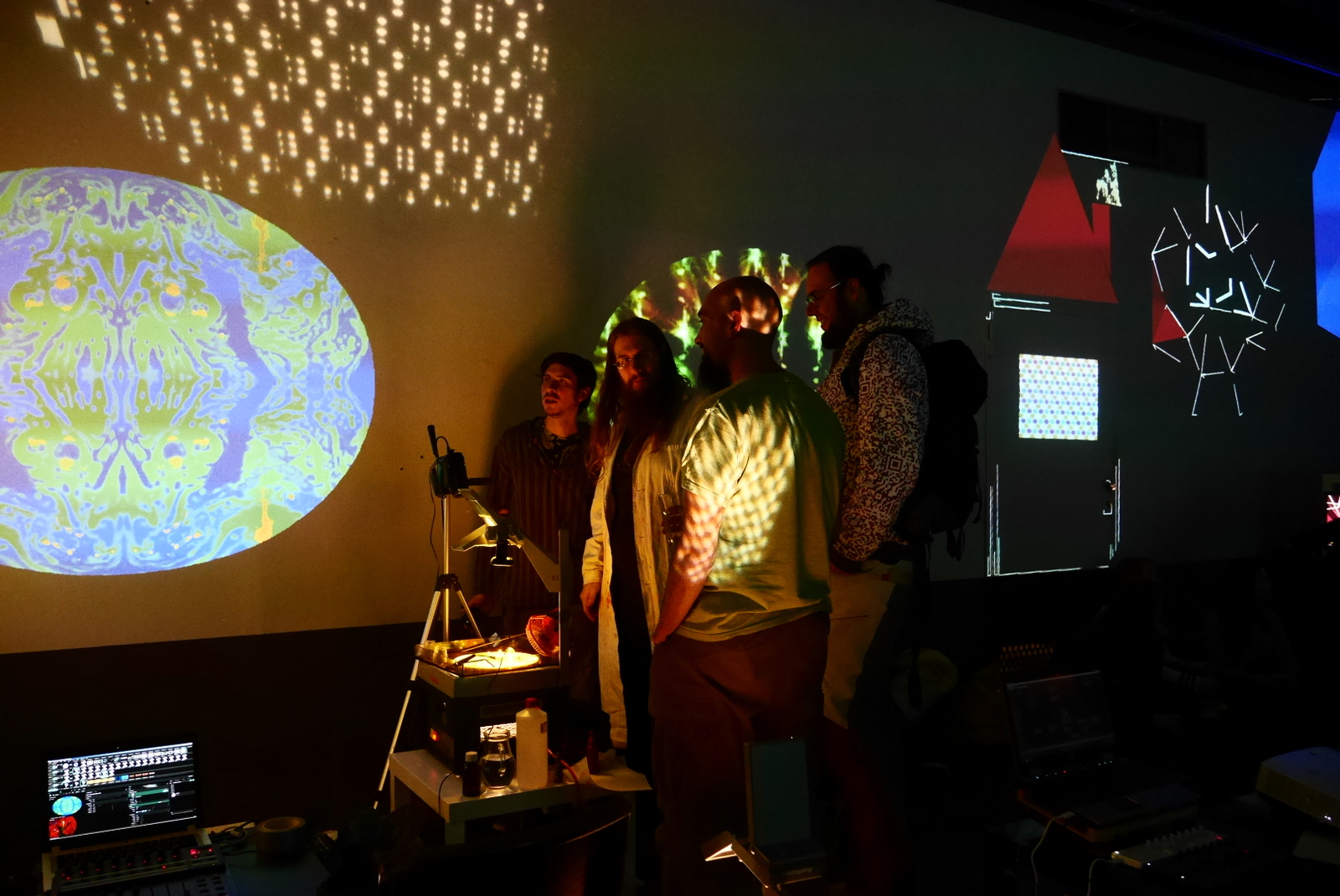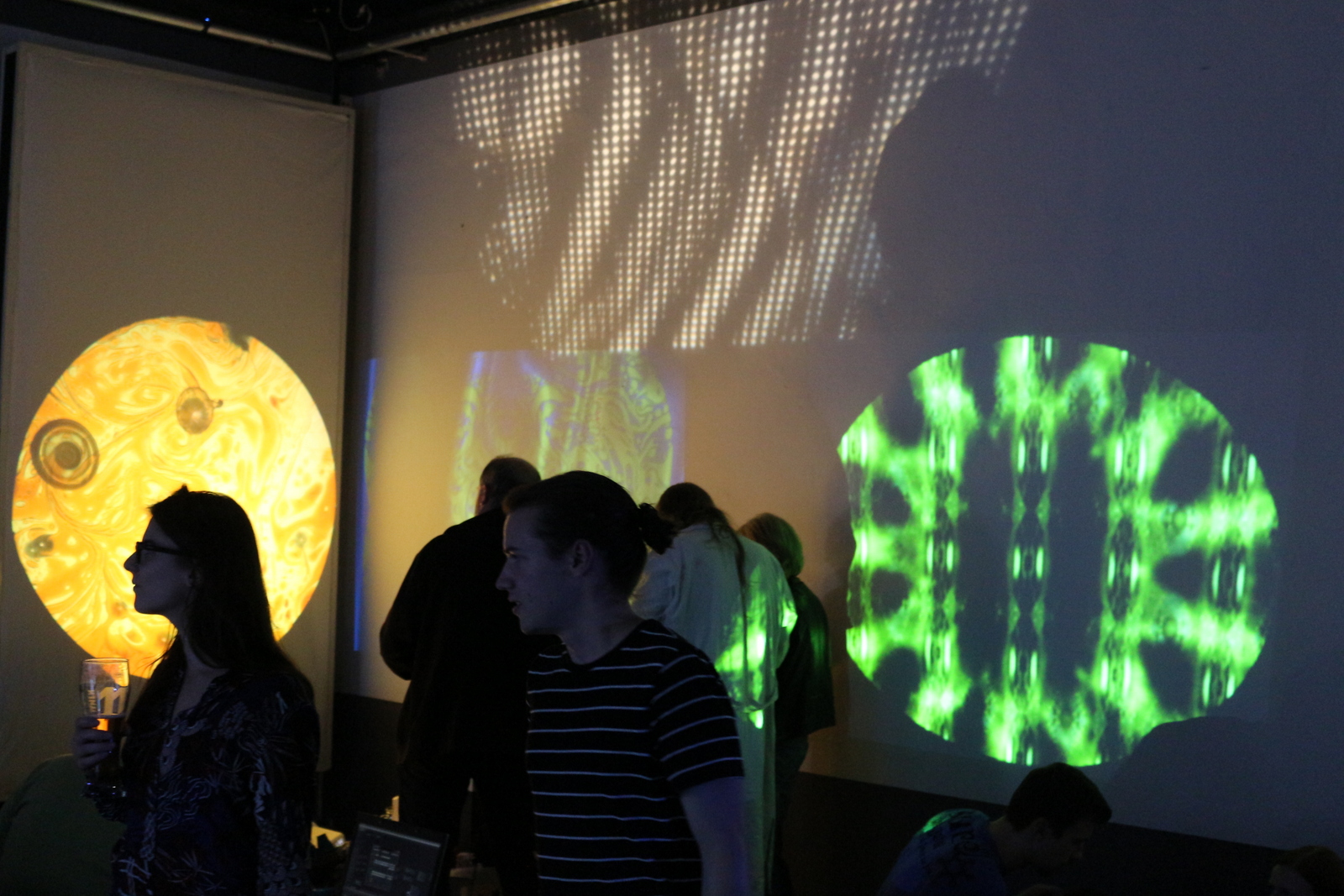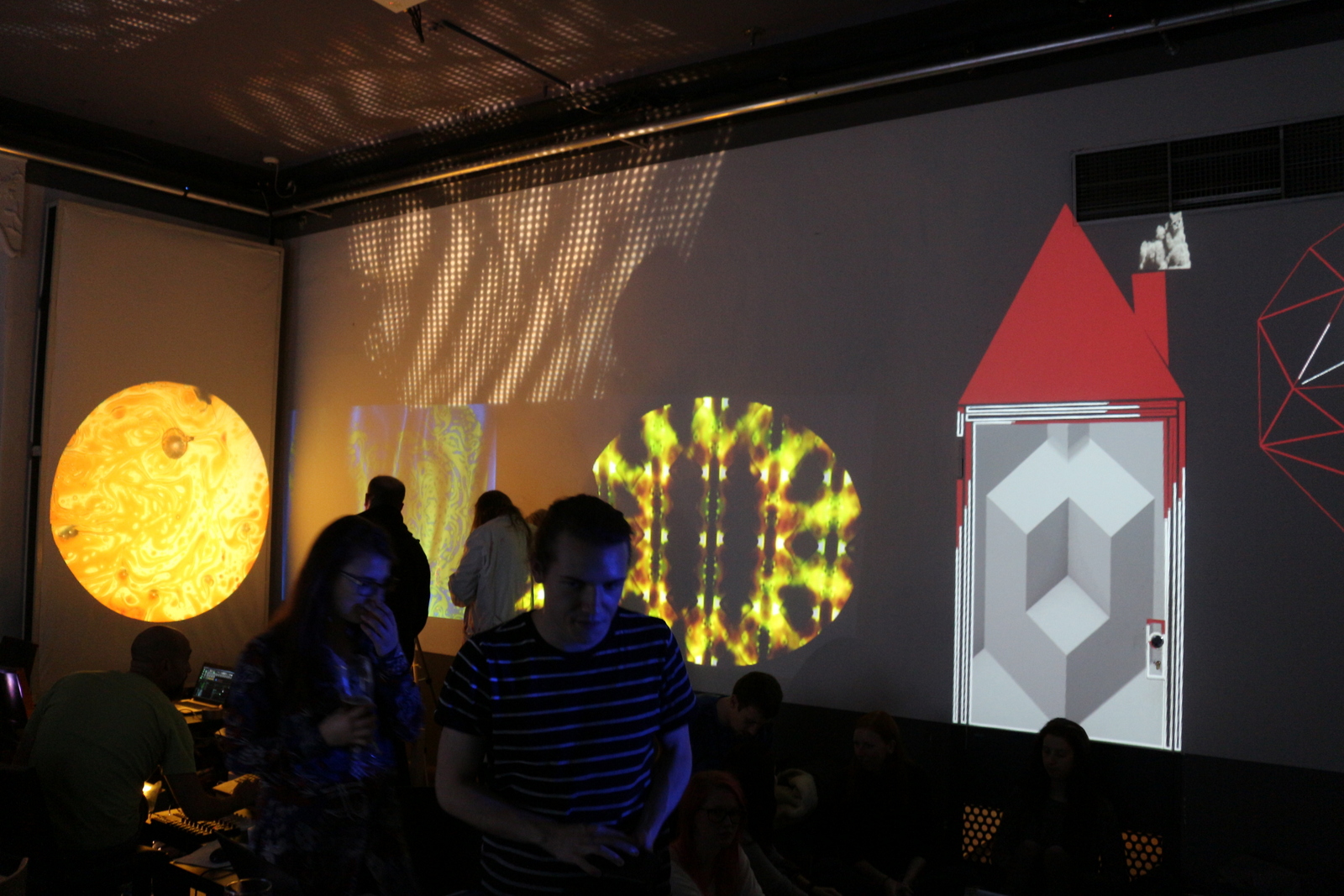 Call4VJs & Video Artists!
In the frame of Signal festival 2016, KinocirKus & VJeové v Praze/ VJs in Prague are organizing the 4th Prague Bring Your Own Beamer edition, which will take place the 13th of Oct. in the Experimental Space NoD.
#BYOB ★ Interplanetary meeting for VJs bringing their own beamer ★
/BringYourOwnBeamer/ is a series of one-night-exhibitions hosting artists and their projectors. It gives the opportunity to people involved in VJing and other live visual arts to get in touch and connect, sharing their skills and showing their work to other collegues. BYOB creates an international temporary platform that brings an unique opportunity to build a global network for Vjs. Firstly conceived by Rafaël Rozendaal, BYOB has quickly became an excellent chance for VJs to meet other VJs, creating a huge collection of improvisative and temporary visual installations that reach its climax with the resulting BYOB party event in NoD.
VSTUP ZDARMA /// FREE ENTRY!
Wanna join? write to info@kinocirkus.net &submit your application!
Accommodation and dinner is being offered to all of the artists that are invited.
Pictures from previous BYOBs in Prague
//tiny.cc/ByobPraha1 25.01.2013
//tiny.cc/ByobPraha2 24.05.2014
//tiny.cc/ByobPraha3 18.10.2014
Made in KinocirKus
https://www.facebook.com/kino.cirkus.page
//kinocirkus.net/
&
VJeové v Praze/ VJs in Prague
https://www.facebook.com/vjeovevpraze/
https://www.facebook.com/groups/PragueVJs/
Supported by Signal Festival & NoD as part of SIGNAL OFF
//www.signalfestival.com/
//nod.roxy.cz/
Bring Your Own Beamer project: //www.byobworldwide.com/
► Check the other Calls: //bit.do/OtherCalls