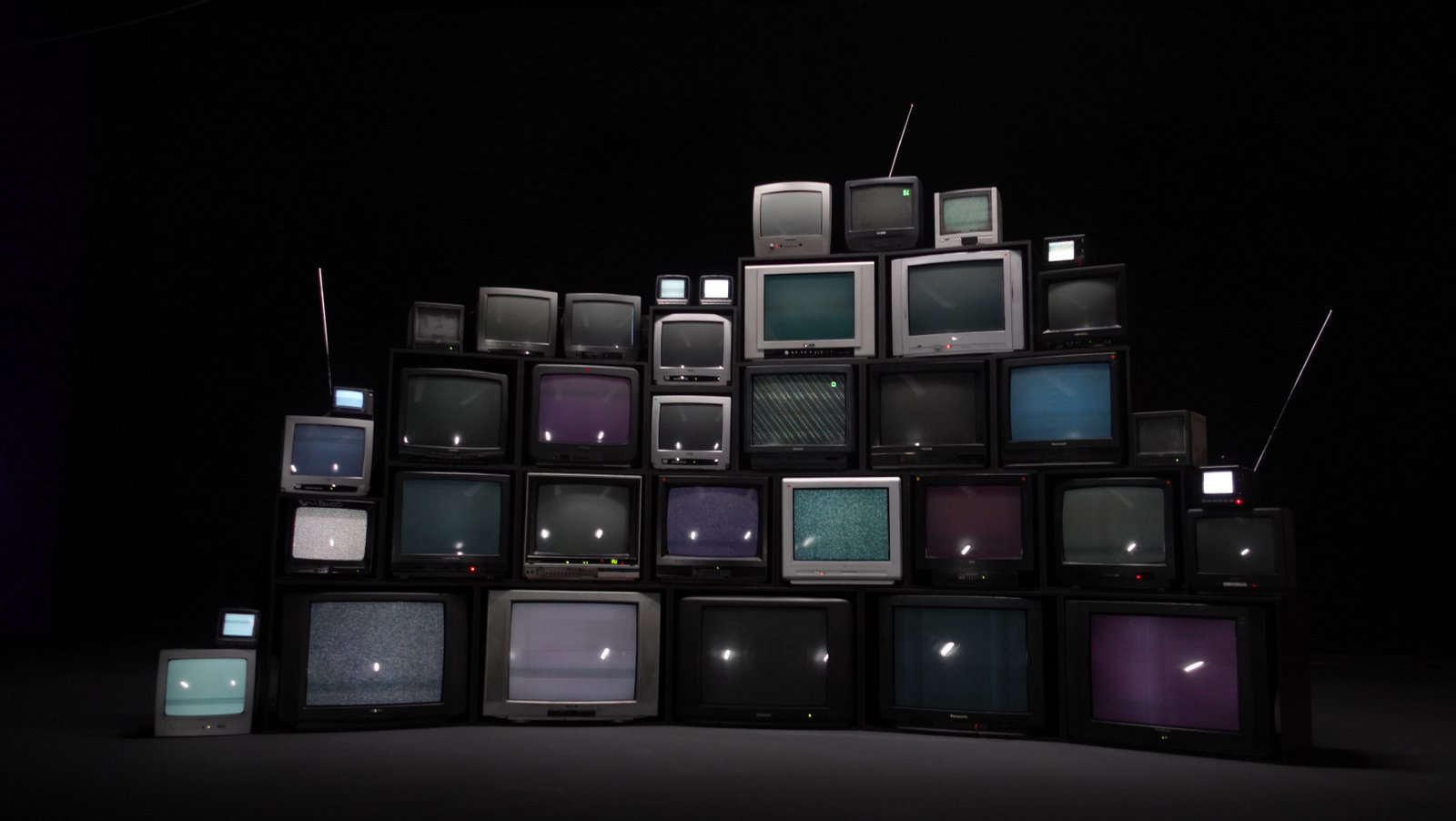 02 Feb

TV Clip – Plant for the Planet

Für den Fernsehspot der NGO "Plant for the Planet" habe ich eine Fernseherinstallation mit 38 alten Röhrenfernsehern beigesteuert.

Auf den alten Röhrenfernsehern liefen unterschiedliche Videosequenzen von redenden Politikern, die von Baumpflanzaktionen abgelöst werden. "stop talking, start planting!"
Die 22 gleichzeitig laufenden Videosequenzen habe ich über zwei Computer und mein hoch spezialisiertes Signalwandlerracksystemin Echtzeit zugespielt.