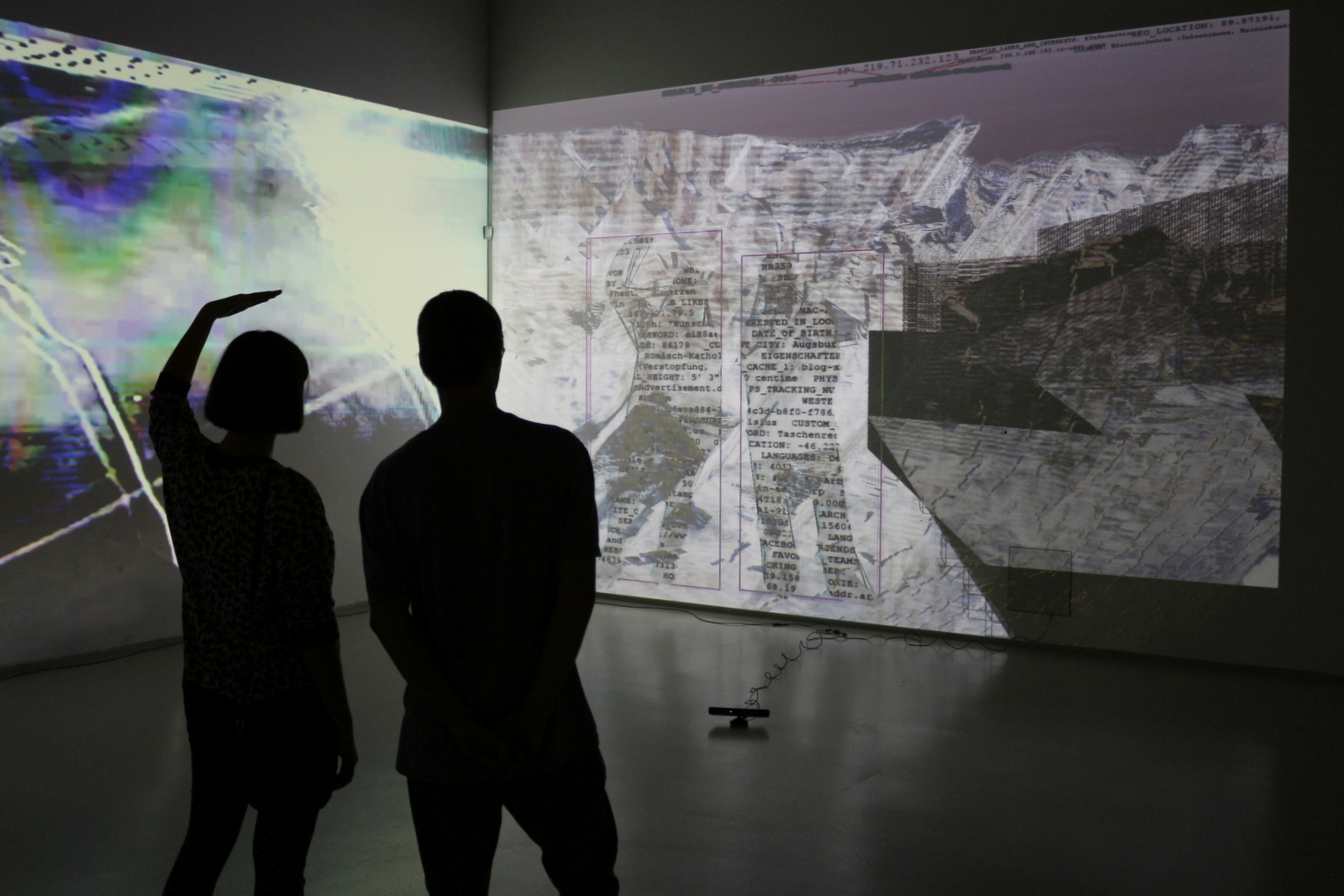 14 Okt 2016

14.10.2016 – Signal Festival: MOSAIK [Prag, CZ]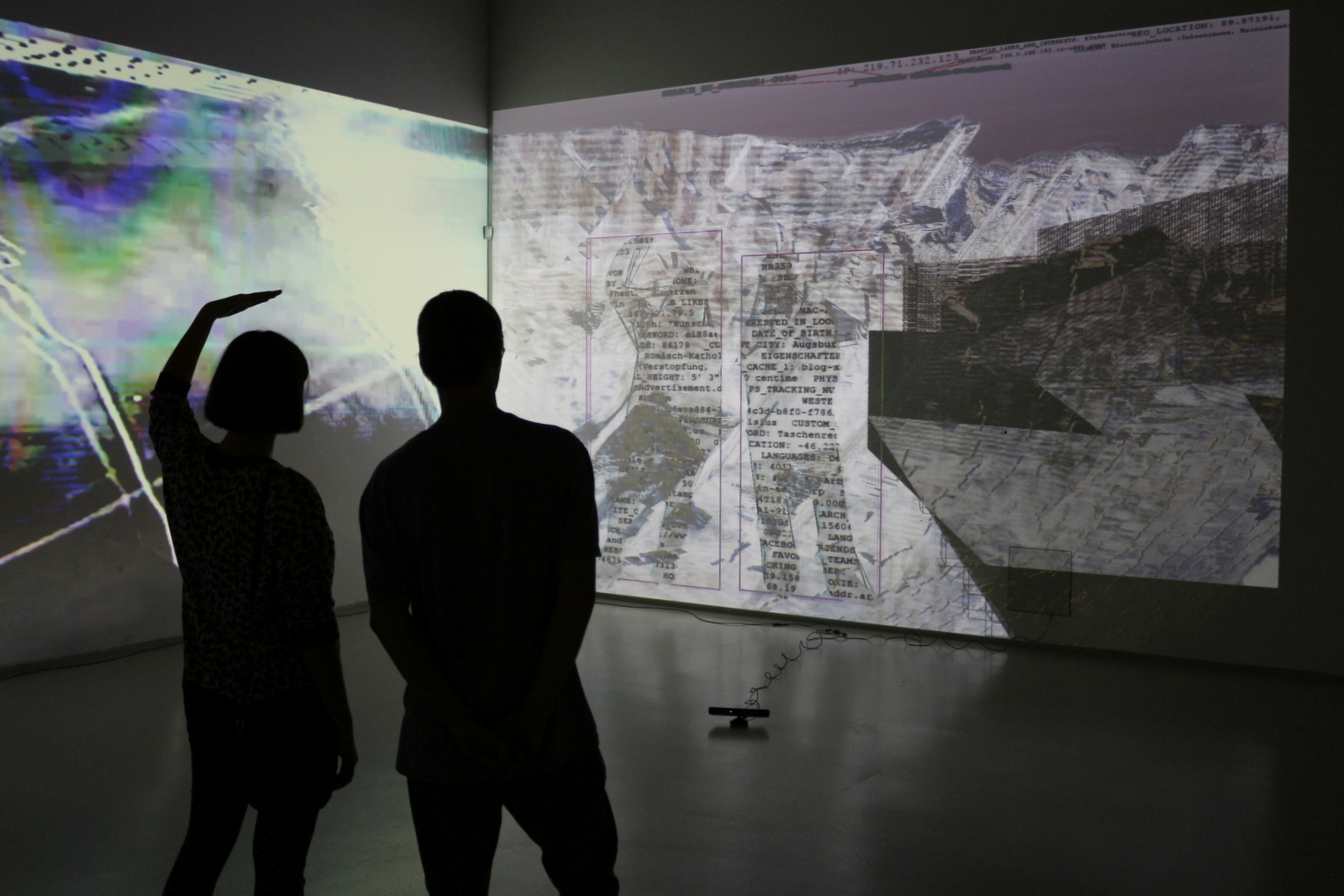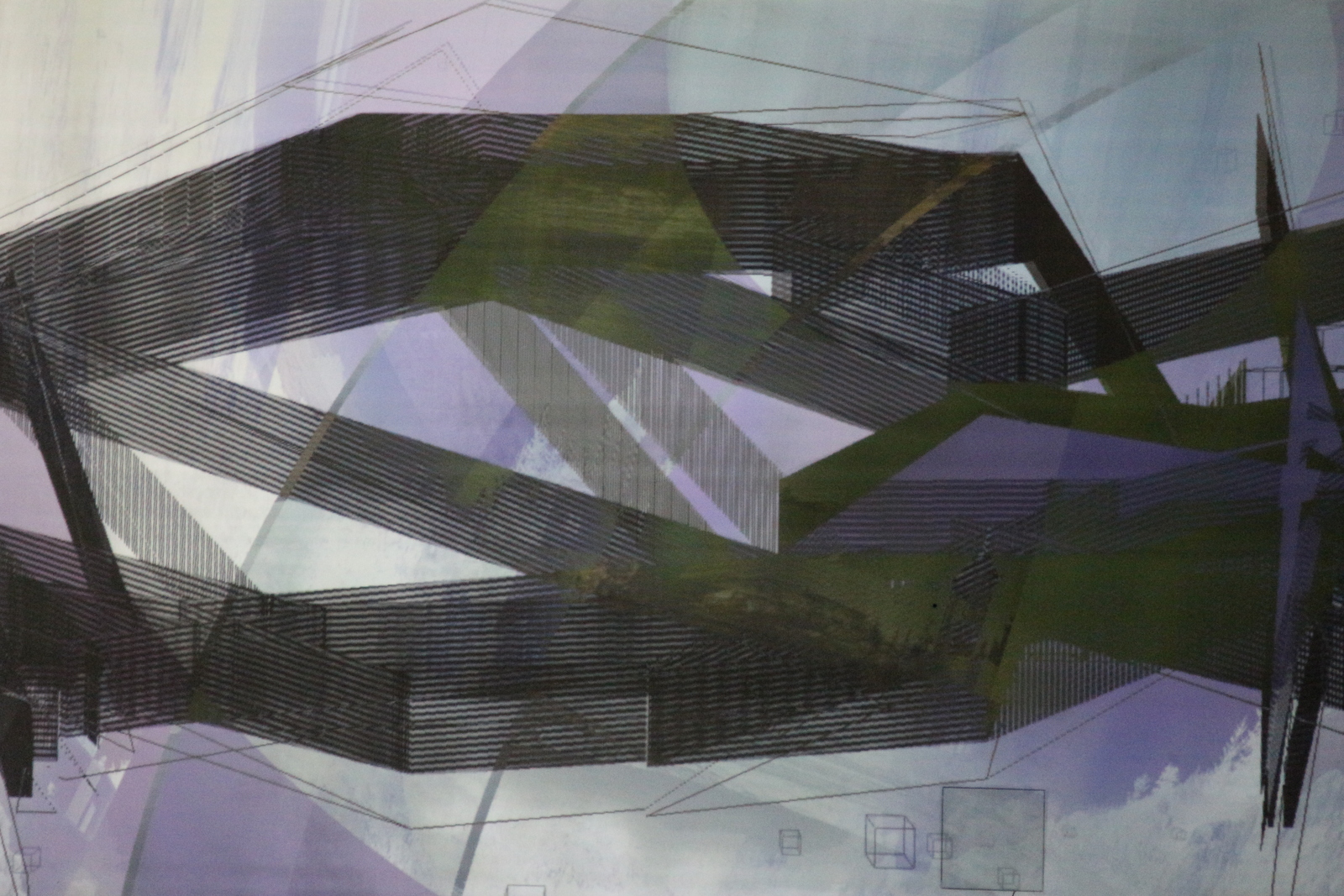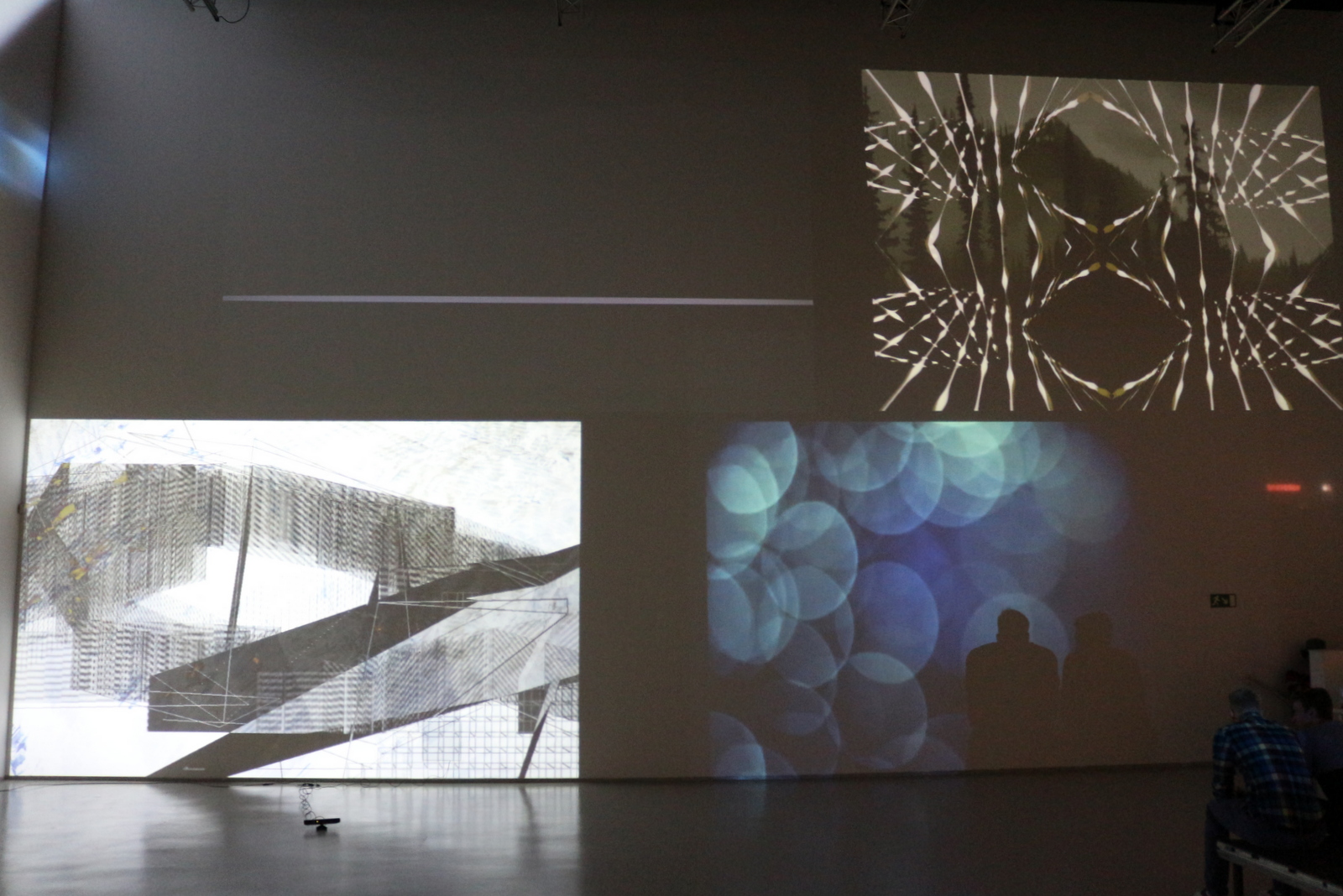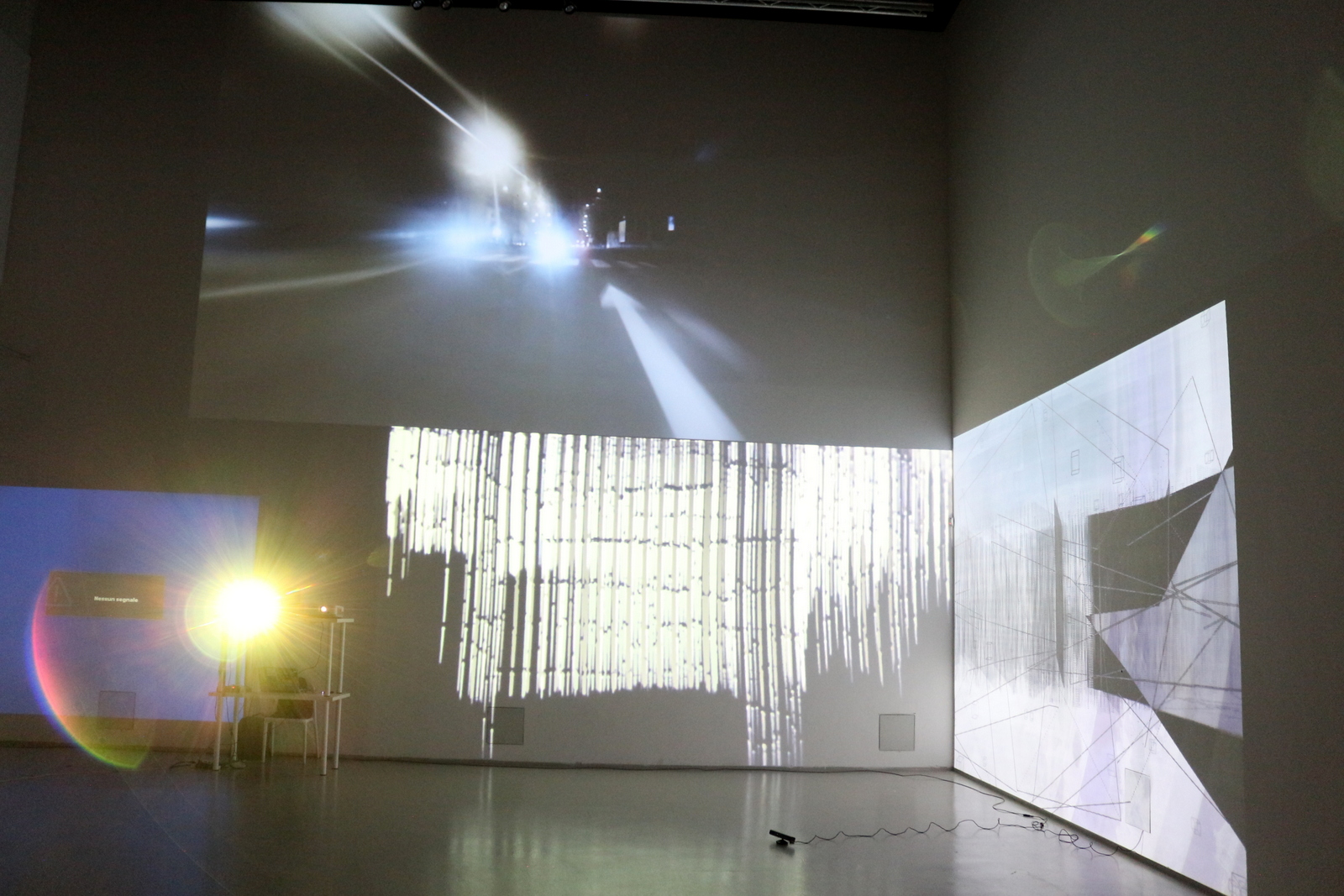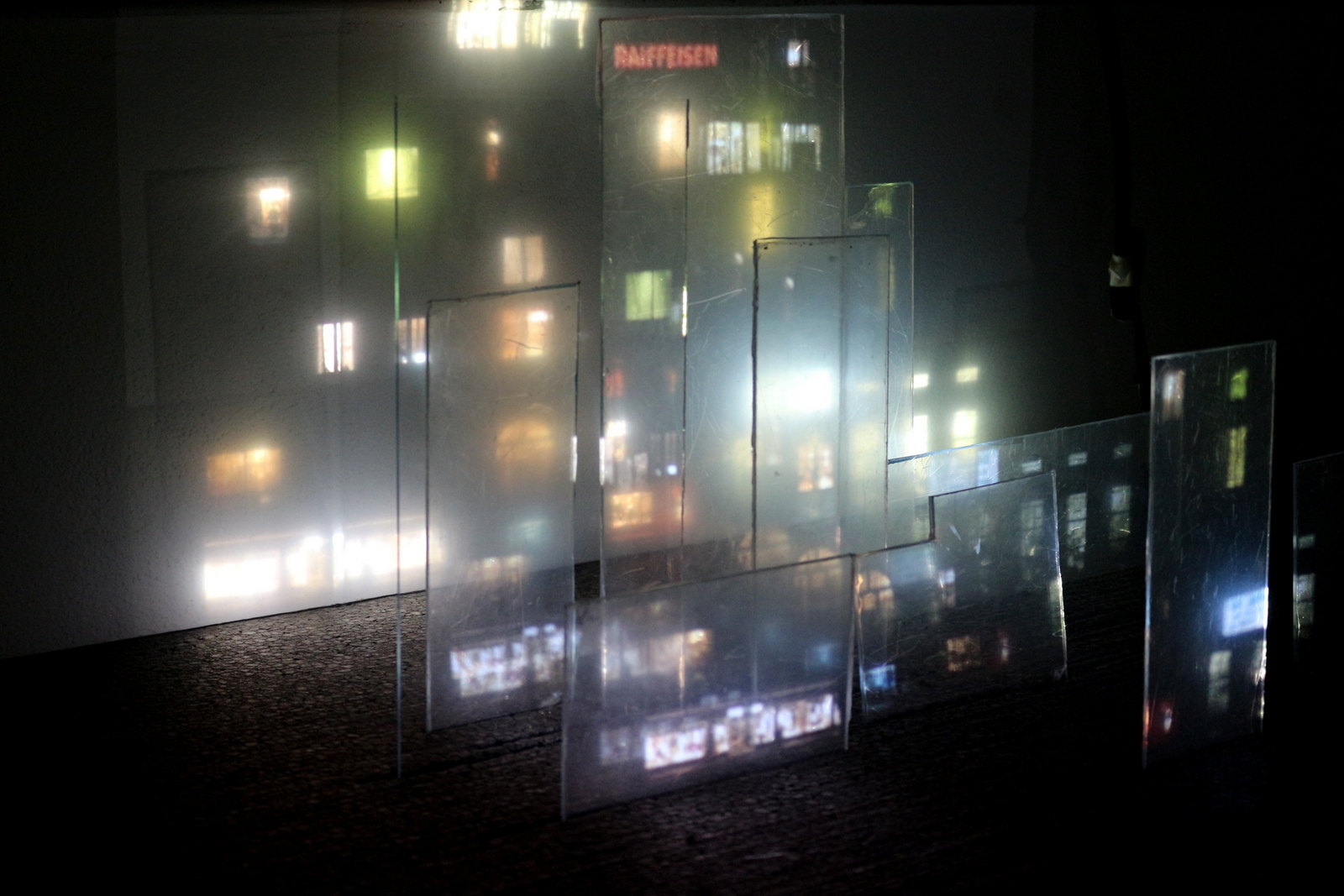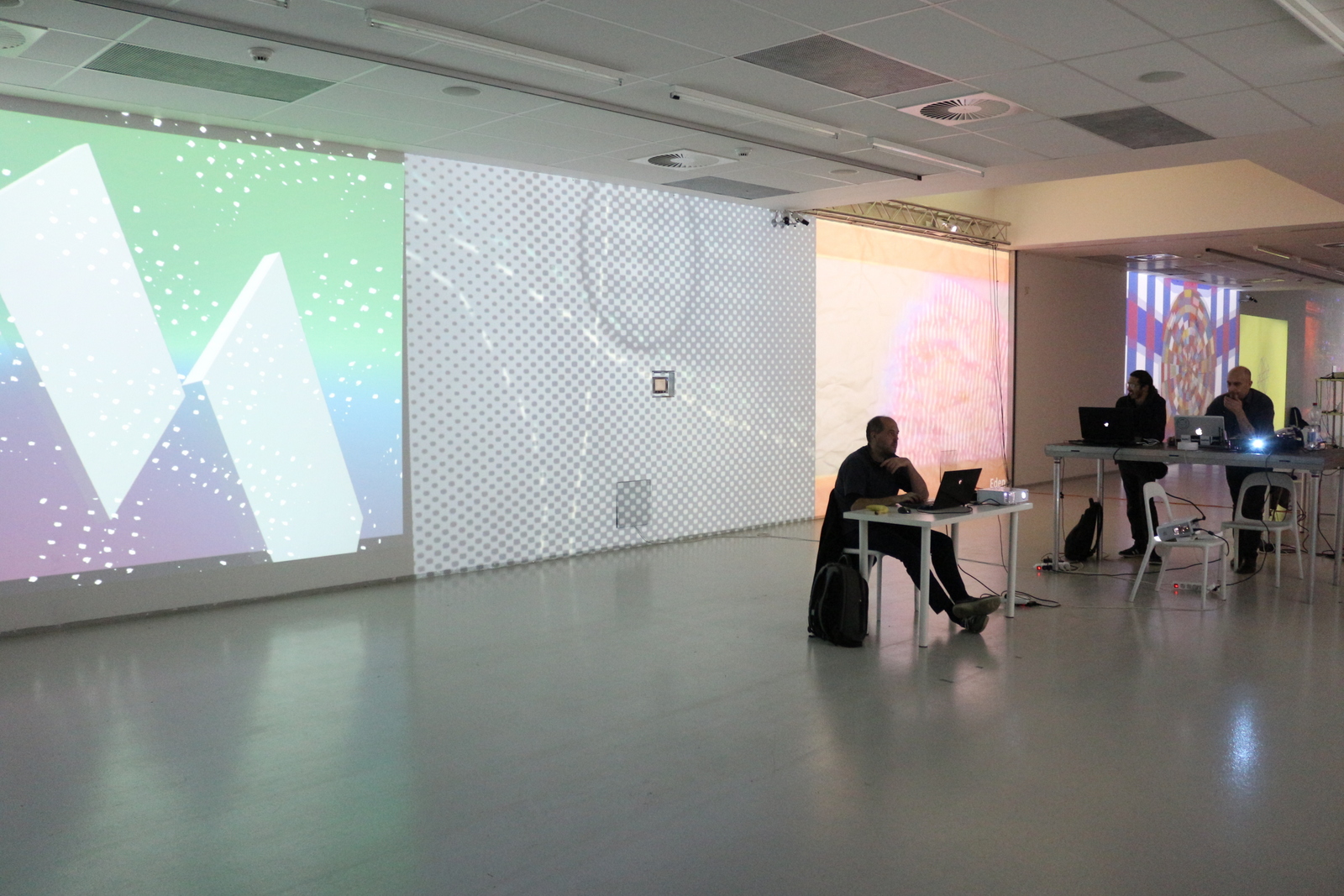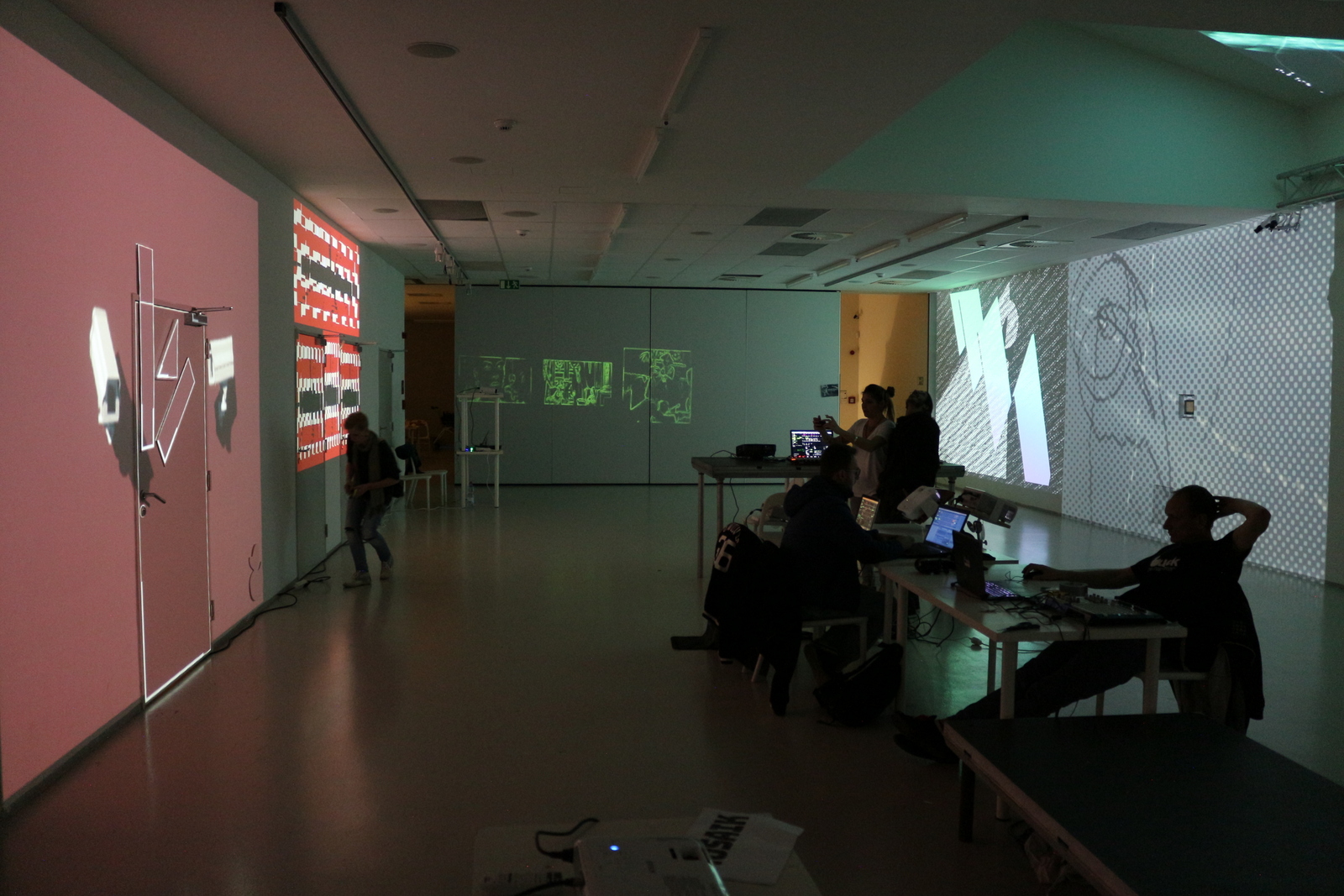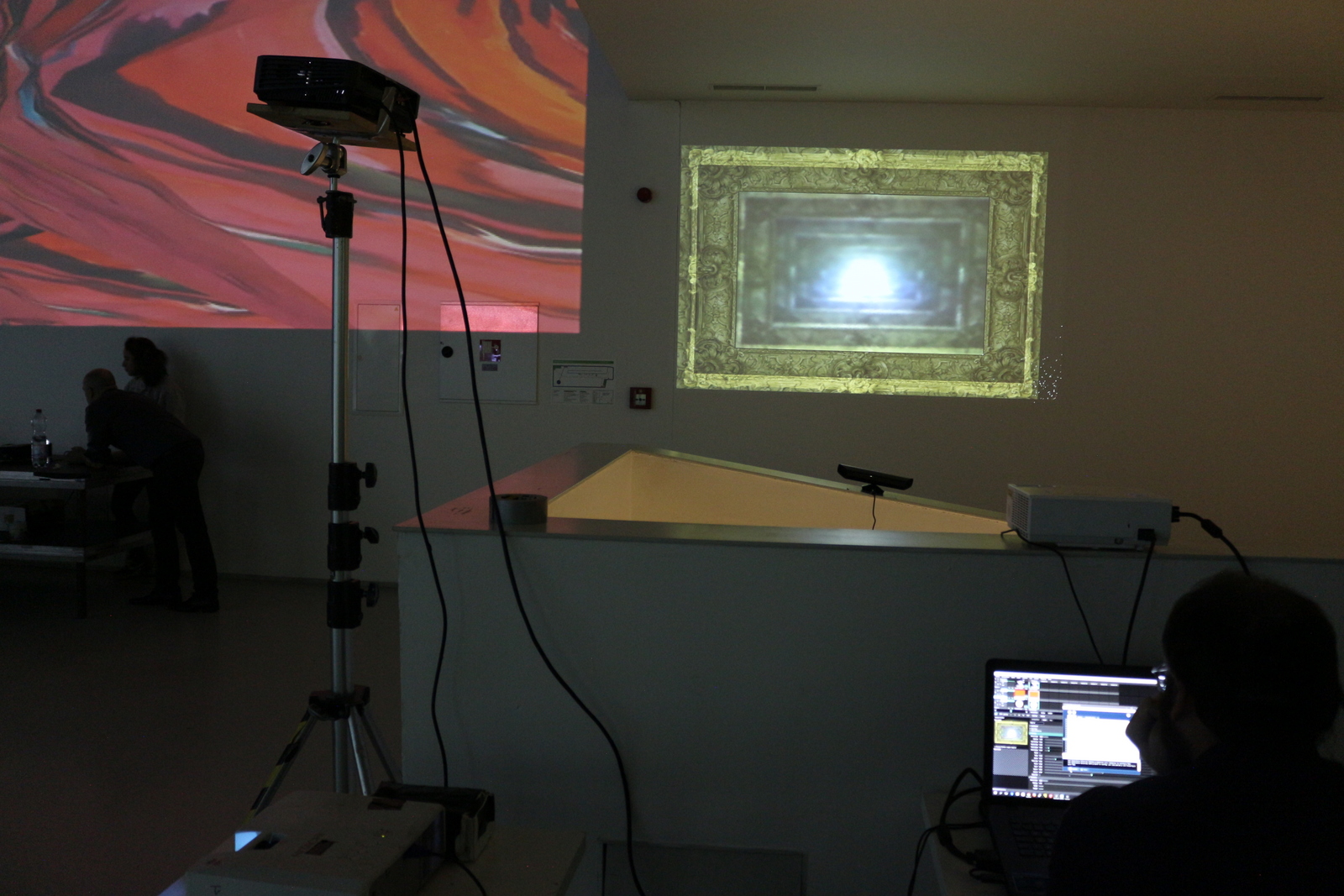 OPEN CALL FOR VIDEOARTISTS AND VJS
Would you like to show your work during one of the biggest Light Festival in Europe (and the most visited cultural event in the Czech Republic)? If so then read on for the chance to perform in one of the most important art centre's in Prague, DOX.
KinocirKus is inviting video-artists and VJs to take part in 'MOSAIK', a large collective site-specific video-installation. We are looking for any kind of projection-based art (live video mixing, videomapping, audio-reaction, abstract math-generation, etc..).
Artists are invited to reflect upon one (or more) of the following themes:
"The so called REALITY" // "Less is More" // "Borders"
in order to produce a video work between 5 min and 6 hours.
During the Signal festival 2016 (Prague, 13-16 October) we are inviting all the artists to come to DOX with a portable computer and projector. The aim is to cover the 100mt auditorium's wall.
The grand opening for the public will be on 14.10.2016 at 19:00.
Accommodation and dinner is being offered to all of the artists that are invited.
SUBMIT by email to sarchiapone@yahoo.com with:
– SUBJECT "MOSAIK Submission "
– THEME(s) ("The so called REALITY" // "Less is More" // "Borders" )
– Projector's model and brand
– Contact Information (mailing address, phone number, email, website)
– 2 to 6 images, resolution XGA or bigger
► Check the other Calls: Signal OFF | Open Calls
Signal festival 2016 //www.signalfestival.com/
DOX (Centre of Contemporary Art) //www.dox.cz/en/